We are a community group working together with the expressed goal of creating a more open dialogue between community members of the Central Area and incoming developers.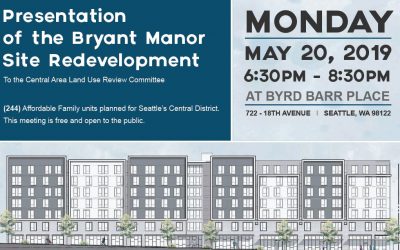 Date/time: May 20, 6:30-8:30 pm (Typically these occur on the fourth Monday of the Month,but this has been moved up a week to avoid the Memorial Day Holiday) Location: Byrd Barr Place, 722 18th Avenue, Seattle, WA 98122 Meeting open to all interested community...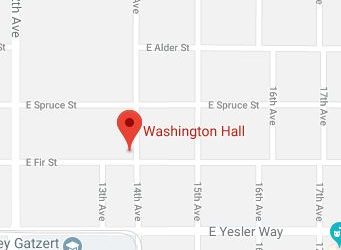 Date/time: April 18, 2019 Location: Washington Hall     Early Design Guidance meeting for 6, 3-story apartment buildings with 30 units. Parking for 31 vehicles is proposed. Existing buildings to be demolished. 3033655 - Design Review Early Design Guidance for 5,...
Central Area in Progress
The map at left tracks ongoing development proposals in real time. Thanks to the gracious folks at Seattle in Progress for making this available.