We are a community group working together with the expressed goal of creating a more open dialogue between community members of the Central Area and incoming developers.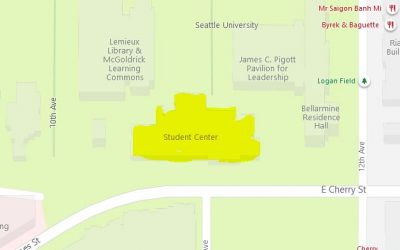 Event Description East Design Review Board "Design Recommendation" meeting for proposed redevelopment of the Seattle Curtain site at 12th & Yesler (104 12th Avenue). Proposal is for a 6-story, 280-unit apartment building with general retail sales and service and...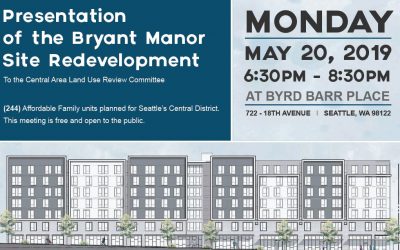 Date/time: May 20, 6:30-8:30 pm (Typically these occur on the fourth Monday of the Month,but this has been moved up a week to avoid the Memorial Day Holiday) Location: Byrd Barr Place, 722 18th Avenue, Seattle, WA 98122 Meeting open to all interested community...
Central Area in Progress
The map at left tracks ongoing development proposals in real time. Thanks to the gracious folks at Seattle in Progress for making this available.