We are a community group working together with the expressed goal of creating a more open dialogue between community members of the Central Area and incoming developers.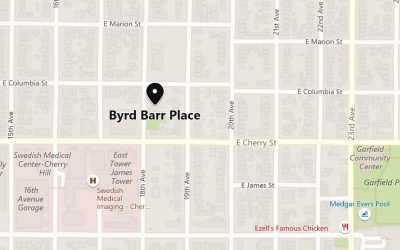 Date/time: July 22, 6:30-8:30 pm (fourth Monday of the month, the typical time slot for our monthly meetings) Location: Byrd Barr Place, 722 18th Avenue, Seattle, WA 98122 Meeting open to all interested community members. Topics this month will include another visit...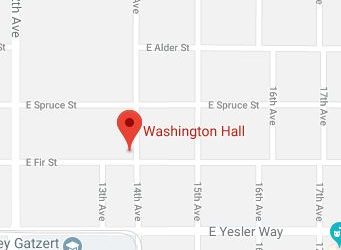 Early Design Guidance for a 4-story, 76-unit apartment building. Parking for 16 vehicles proposed. Existing building (the Chateau) to be demolished. Date/time: July 18, 2019 6:30pm Location: Washington Hall
Central Area in Progress
The map at left tracks ongoing development proposals in real time. Thanks to the gracious folks at Seattle in Progress for making this available.