We are a community group working together with the expressed goal of creating a more open dialogue between community members of the Central Area and incoming developers.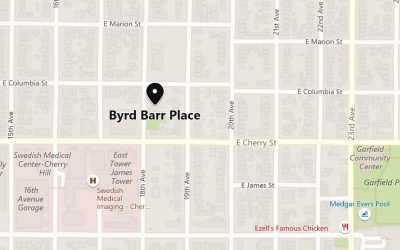 Date/time: April 22, 6:30-8:30 pm (Fourth Monday of the Month, unless conflict exists with holidays or other relevant events) Location: Byrd Barr Place, 722 18th Avenue, Seattle, WA 98122 Meeting open to all interested community members. Discussion will be on a...
1405 24th Avenue (24th & Union)Africatown Community Land Trust, the Black Community Impact Alliance, Byrd Barr Place, and Capitol Hill Housing invite the community to celebrate with us as we open the historic Liberty Bank Building on Saturday March 23, 2019. RSVP...
Central Area in Progress
The map at left tracks ongoing development proposals in real time. Thanks to the gracious folks at Seattle in Progress for making this available.