We are a community group working together with the expressed goal of creating a more open dialogue between community members of the Central Area and incoming developers.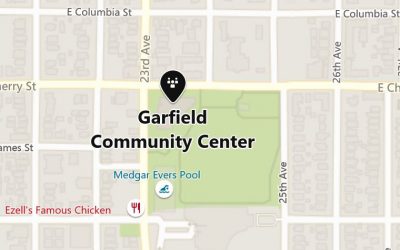 Date/time: March 13, 2019 6:30pm Location: Garfield Community Center 2323 E Cherry St Multipurpose Room   Design Recommendation meeting. Downloads
Some day, you the visitor will see documentation captured right here of past LURC or related events. In the meantime, no time like the present, so enjoy it while it lasts.Downloads
Central Area in Progress
The map at left tracks ongoing development proposals in real time. Thanks to the gracious folks at Seattle in Progress for making this available.